Former India captain Sunil Gavaskar was effusive in his praise for the youngster, hailing him as a "successful" Test bowler.
Indian bowlers put on yet another scintillating performance in Tests, folding the visiting Sri Lankan side for just 109 in the first innings of the second Test at the M Chinnaswamy Stadium in Bengaluru. But there was one bowler who stood out with his phenomenal show on Sunday in the pink-ball Test, picking his maiden five-wicket haul in only his fourth Test at home and former India captain Sunil Gavaskar was effusive in his praise for the youngster, hailing him as a "successful" Test bowler.
India needed 35 deliveries on the second morning to pick the remaining four wickets and fold Sri Lanka. Two of them were picked by Jasprit Bumrah, who completed his eighth five-wicket haul in his 29th appearance for India – only the legendary Kapil Dev had as many fifers among Indian seamers at the same point in his career.
Speaking to Star Sports at the end of day 2 of the Day-Night Test, Gavaskar praised Bumrah as a "successful" bowler and added that opposition batters will continue to fear him even if he goes through a rough patch in his career.
"So much of skill, so much of ability, so much of belief in himself and he always wants to get better than yesterday. And that is why he has been so successful. He has got better and better every match. Yes again, it happens in every cricketer's career, he might have the odd barren period, but he will be the bowler that the opposition batsman will not want to face," he added.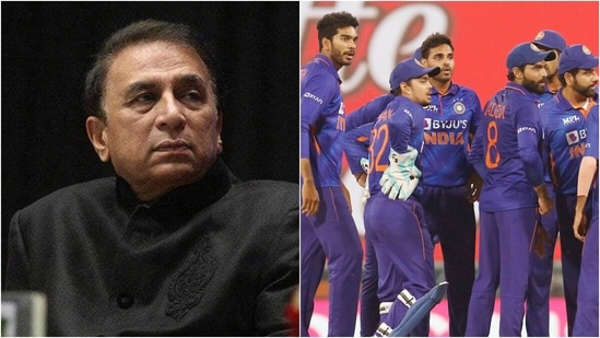 ALSO READ: Pakistan vs Australia Live Cricket Score 2nd Test Day 3: Live Updates From Karachi
This was also his maiden five-wicket haul on home soil that took his overall wickets tally to 121. And his 5 for 24 in the first innings is now the best figures by an Indian seamer in Tests against Sri Lanka.
The legendary batter further added that Bumrah's ability to get batters out when they are set makes him even more threatening.
"Under lights with the ball full pitched up like that and coming at a speed of 140kph, little bit difficult sometimes for the batsman to pick. But during daylight, it might not be that difficult. But the skillset and variety he has no batsman can feel at ease. He has got this ability to get the batsman out when the batter is set. With the new ball you are expected to get the batter out because that is your strength as a bowler. It's a hard ball or a new ball, the ball will move in the air, and then it will seam after pitching, but when you get a batter out when he is set that tells you how good a bowler he is. And that is Jasprit Bumrah is." he said. 
'Great news for Indian cricket': Sunil Gavaskar says star player has realised his full potential
Sunil Gavaskar said that the kind of form the player has hit over the past few years is "great news" for Indian cricket.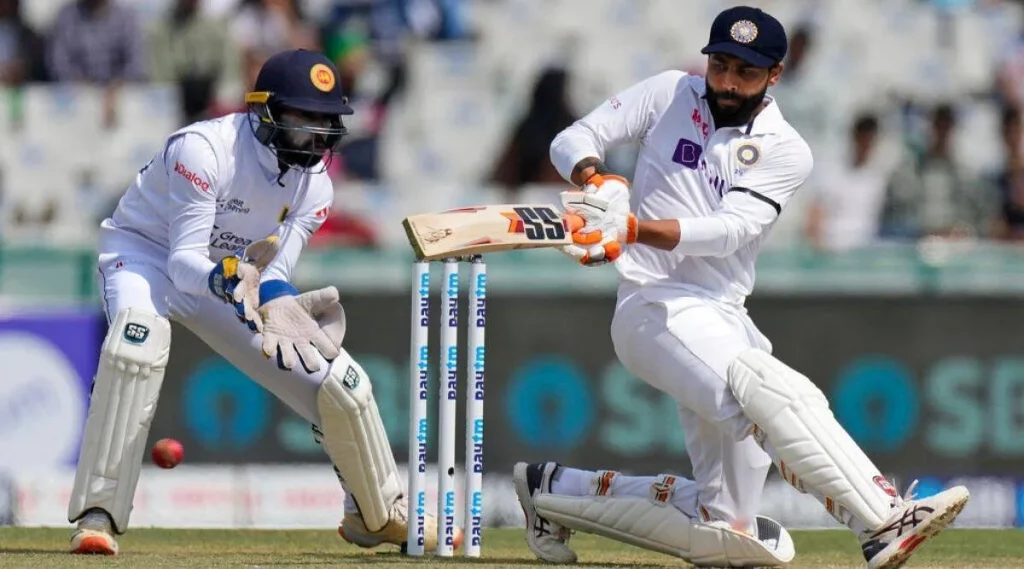 Former India captain Sunil Gavaskar has said that Ravindra Jadeja realising his potential with the bat is "great news" for Indian cricket. Jadeja scored an unbeaten 175 in the first Test against Sri Lanka in Mohali, which was part of a consistent run of performances that the spin-bowling all-rounder has put in over the past two years across formats. 
"I think he is recognising the talent that he has. Sometimes it takes you sometime to realise how much potential you have. He has taken his time, nothing wrong with that, and now he has started to believe a lot more that he can contribute with the bat," said Gavaskar on Star Sports before the start of the second Test in Bengaluru.
"175 not out is a big score in any class of cricket. What he said during the end of that day, that he has three triple centuries and two double hundreds. So he knows he can bat and he wants to translate it to Test cricket. Great news for Indian cricket," said the former India captain. 
Jadeja scored an unbeaten 175 off 228 balls in the first Test which propelled India to 574/8 after which he took nine wickets across the two Sri Lankan innings to lead the hosts to a victory by an innings and 222 runs. He was just one wicket short of becoming the first player to score a 150 and take 10 wickets in a Test match.