IND vs SL: While Rohit Sharma is set to begin his journey as India's Test captain, eyes will also be on Virat Kohli whose search for his 71st international ton persists. The latter has returned to the mix for the upcoming 2-match Test series against Sri Lanka at home. The first match, which will be his 100th appearance for India in whites, begins on Friday in Mohali and the team has begun the preparations under the watchful eyes of head coach Rahul Dravid.
Former India captain and batting great Sunil Gavaskar believes that Kohli will have a great time with the bat against Sri Lanka. Speaking with Star Sports, the cricketer-turned-commentator said since the burden of leadership is no more on the latter's head, he can focus on his batting.
"As a captain what happens is that you are concerned about everybody else. It's just a natural thing, you are concerned about your bowlers' forms, maybe there is a slight niggle injury, as a batting unit may be your No.4 or No.5 are not getting the runs, getting out badly," Gavaskar told Star Sports.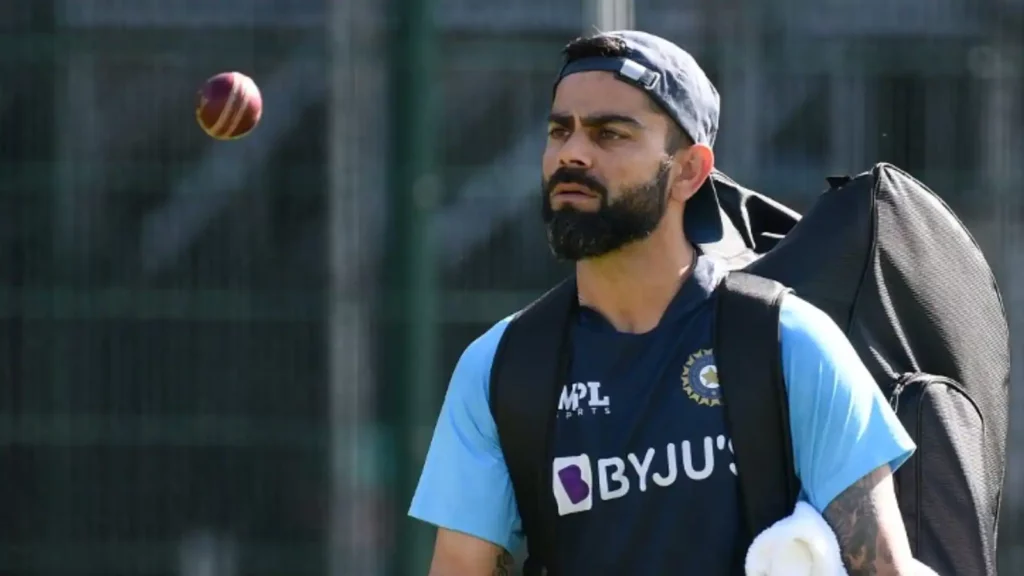 "So, you might be scoring runs yourselves as a captain but you are always concerned about everybody else in the team. That is where you can't focus on your batting. As not a captain, you can focus entirely on your batting. That is the biggest advantage that you can have.
"But now I think it's a question of him getting used to the fact that he is not calling the shots. As long as he is delivering the shots with the bat, nothing else is mattering," he added.
As captain of the Indian Test side, Kohli amassed 5864 runs in 68 Tests at a staggering average of 54.80. His last century in the longest format came against Bangladesh in 2019 which was also the first pink-ball Test played on Indian soil.
Related: Pakistan Super League: Mohammad Rizwan Named Player Of PSL 7
IND vs SL: Sunil Gavaskar Unhappy With BCCI's Decision to Hold Virat Kohli's 100th Test Behind Closed Doors
Former India captain Sunil Gavaskar has expressed his displeasure at the Board of Control of Cricket in India's (BCCI) decision to hold the first Test between India and Sri Lanka in Mohali behind closed doors. The match scheduled to start on March 5 at the PCA Stadium in Mohali will be Virat Kohli's 100th Test match if he plays. The BCCI owing to increase in number of Covid-19 cases around the city had decided to hold the match without any spectators.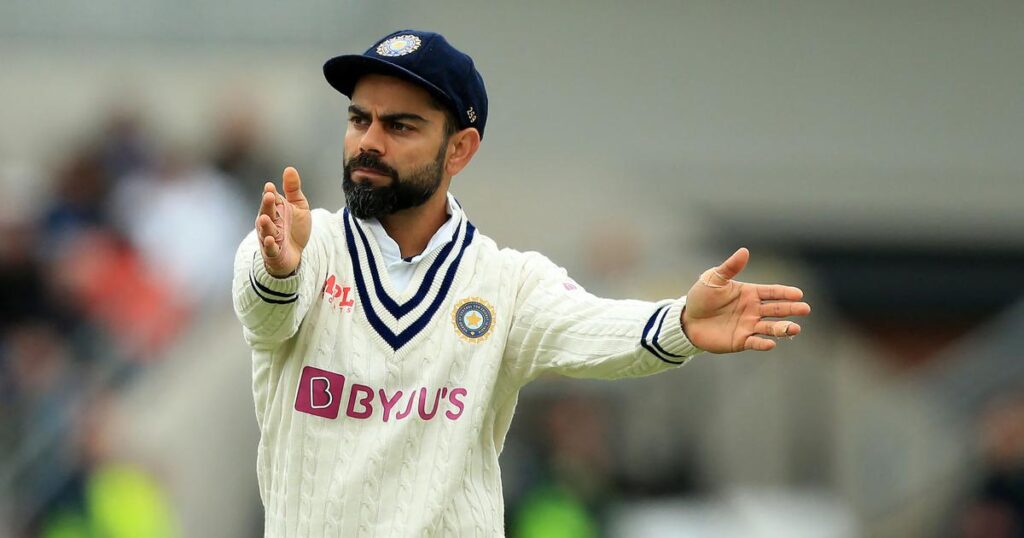 "Any game that you play, you want the crowd to be there. India has played without any crowds in recent times. Any performer, be it an actor, be it a cricketer, wants to play in front of the crowd. The 100th Test is very very special(IND vs SL) . Disappointing that there is going to be no crowd, but I think the decision has been taken in the greater interest. The cases have increased in and around Mohali, where the match is going to be played," Sunil Gavaskar told Sports Today.
It is just not Gavaskar who was unhappy with BCCI's decision, a section of cricket fans too is not happy with BCCI. Interestingly, in the recently completed T20I series IND vs SL, spectators were allowed in Dharamsala. Even the second Test match against the Island nation, which will be played in Bengaluru will allow 50% of spectators inside the M Chinnaswamy Stadium.
On Saturday, while announcing the decision, the BCCI had reasoned that after the series, most of the Indian players will be linking up with their respective IPL squads in a bubble-to bubble transfer.
"Yes, apart from the people, who are on duty for the Test match, we are not allowing any general spectators as per the directive of BCCI," senior PCA treasurer RP Singla told PTI on Saturday.
"Still there are fresh COVID cases emerging in and around Mohali, so it's better we take all safety protocols. Obviously, the fans miss out because an international match at Mohali is happening after almost three years," Singla added.