Rohit Sharma's batting form has come under immense scrutiny over the past 12 months. Moreover, his age is also becoming a factor and might not continue playing for long.
India skipper Rohit Sharma has come under the scanner after his low returns in yet another ICC final. India lost to Australia in the World Test Championship (WTC) final by 209 runs. This was their fourth loss in the final of an ICC event as their wait to win the trophy continued. Meanwhile, Rohit Sharma's position as India's Test captain is safe for now and he looks set to lead the team on the West Indies tour as well.
But the man is already 36 years old and might not continue for long, at least in the red-ball format. India will have to look for his long term replacement and there are a few players who can replace him at the helm.
Here are three players who can replace Rohit Sharma as India's Test captain:
1. Rishabh Pant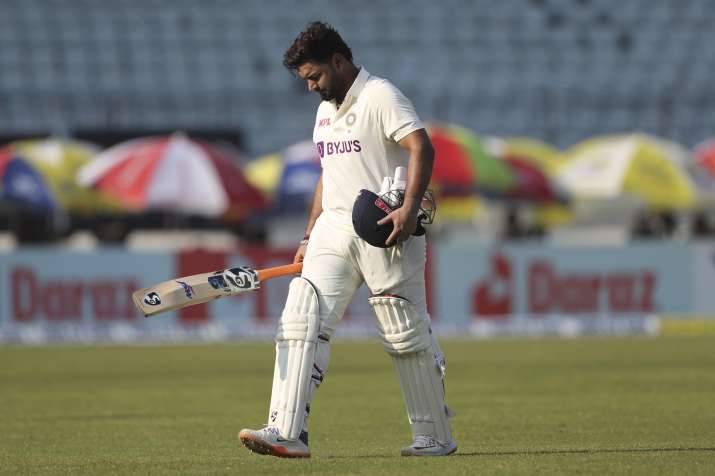 Also Read: Ravi Shastri hammers Rohit, shocked at Pujara's 'get out' shot in furious rant
India wicketkeeper Rishabh Pant is a perect long term prospect in terms of captaincy at the moment. The left-hander is not playing international cricket since the horrific car crash in December 2022. But he is expected to return to action by next year and given his red-ball credentials and his age, Pant can easily take up the mantle to take the Indian Test team forward.
2. Ajinkya Rahane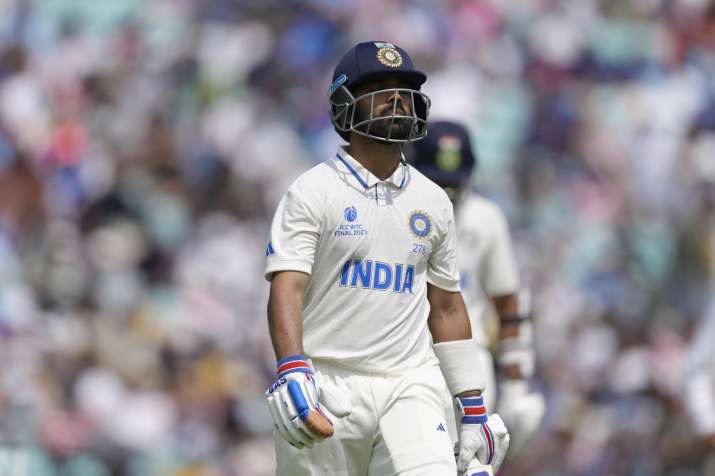 Ajinkya Rahane played as India's vice-captain for a long time before getting dropped from the team last year. His low returns with the bat for a couple of years led to the management leaving him out. However, the veteran made a comeback for the WTC Final and played superbly to once again seal his place in the side. Though he is not a long-term replacement of Rohit Sharma, his experience and captaincy record, makes him a prime candidate to replace Rohit at the helm. Rahane can at least remain India's captain to end the new WTC cycle if Rohit relinqushes the Test format.
3. Shubman Gill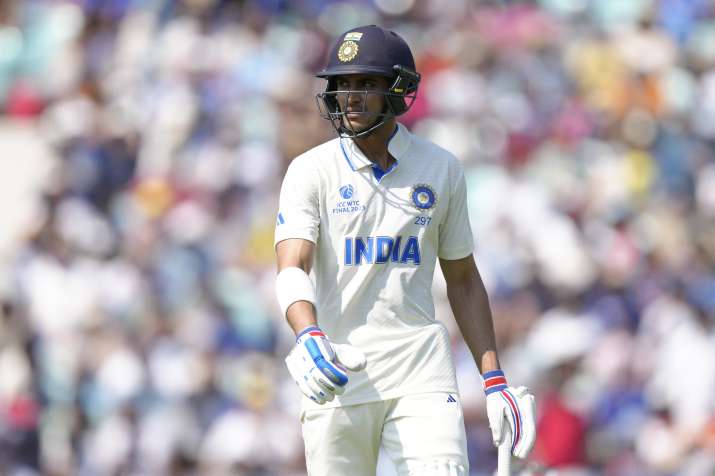 Now this could raise a lot of eyebrows. Shubman Gill is the new sensation of Indian cricket and is flourishing a lot with the bat this year. He has scored at least a century in all the formats at the international cricket and looking at the long term goal, he could be made the skipper of the team. Gill looks set to represent India for at least a decade with the way he is playing and being backed. Hence, he can groomed for leadership opportunity in the next 12 months and then appoint him at the helm.